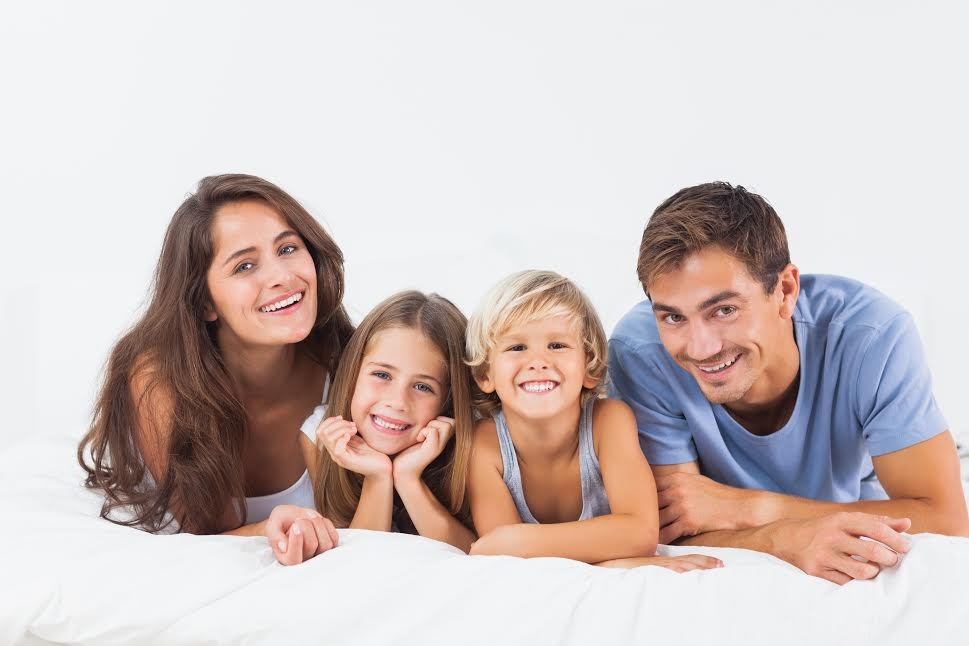 The most advanced dental clinic in Batumi!
Highest level of specialists and innovative equipment guarantee a qualitative treatment!
Contact us
My DENT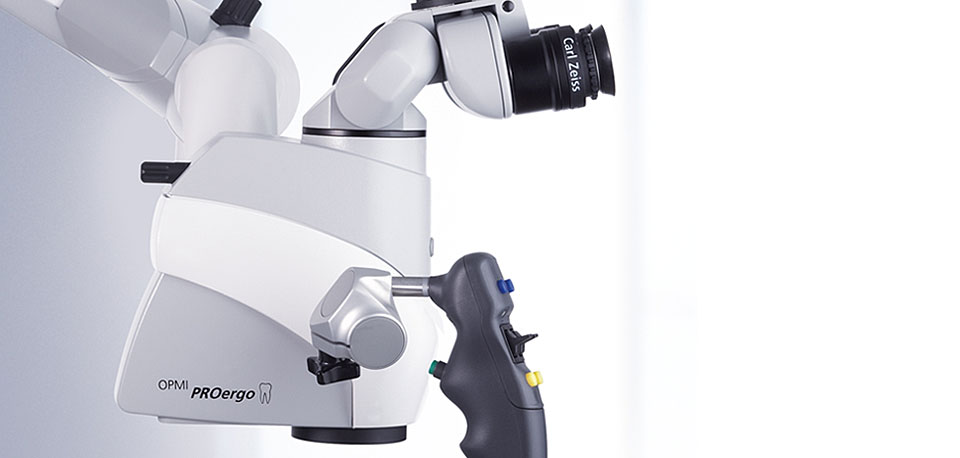 The only operating dental microscope in Georgia from the world brand Carl Zeiss!
We treat teeth under a microscope!
Contact us
Services
---
Brief list of our services!
[]
keyboard_arrow_leftPrevious
Nextkeyboard_arrow_right
Working hours
---
We work on..
---
Monday - Friday

10:00 - 20:00

Saturday

10:00 - 19:00

Sunday

Closed
---
Burası mükemmel bir yer !! Hastalar meraklı çekingen olur tüm sorulara güleryüzlü cevap bulabilirsiniz ..gelmek için hiç düşünmeyin hijyenik ve profesyonel doktorlar.. Türkçe bilen iyi bir insan var ..tengo harika bir doktor... Türkiye'den çok ucuza ve kaliteli hizmet alabilirsiniz..komple zirkonyum yaptırmak için geldim ..kanal tedavisi sıfır acı hızlı ve sorunsuz...burada para önemli değil insan ve sağlık daha önemli.. teşekkürler MY DENT
Fatig Aktaş
12. март, 2022.
ყველაზე საუკეთესო სტომატოლოგი ხარ ვინც კი ვიცი და ვისთანაც კი ვყოფილვარ, ყველას სჯობიხარ! ამას მთელი გულრწფელობით ვამბობ❣️❣️❣️❣️❣️ ბავშვობის შიში გამიქრე?????სტომატოლოგთან მისვლა რომ მეშინოდა, მაგრამ ეს წარსულს ჩაბარდა,რადგან შენ არსებობ! ყველაზე უმტკინვეულოდ მხიარულად და ყველაზე ხარისხიანად, რომ მიკეთებ კბილებს ❣️❣️❣️???????ძალიან მაგარი გოგო ხარ ????????????ძალიან მიყვარხარ და მიხარია რომ არსებობ ???????????სტომატოლოგებში N პირველი ხარ! დედოფალი ხარრ! ?????????????ვამაყობ შენით!❣️❣️❣️❣️???????✨✨✨მოვედი ცოტა შეშინებული და აბრჭყვიალებული, გალამაზებული და ბედნიერი გამიშვი სახლში ???????????????✨✨✨✨მადლობა შენ ჩემო ოქროს ხელებავ❣️❣️❣️❣️და მადლობა My Dent-ს ❣️❣️❣️❣️❣️?????????????????✨✨✨???☀️☀️☀️☀️☀️
Megi Jishkariani
9. февраль, 2022.
საოცარი, შეუდარებელი, თბილი და მზრუნველი ნანა ექიმი ?? ბავშვი იმდენად აღფრთოვანებული დარჩა ნანა ექიმის ყურადღებით, პროფესიონალიზმით და ღიმილით რომ ეხლა ჯანსაღი კბილების დაპლომბვასაც კი მთხოვს ოღონდაც უკან დაბრუნდეს ??
Anna Tsivadze
21. ноябрь, 2021.
თბილი, და მზრუნველი გარემო, ადგილი სადაც თავს კომფორტულად იგრძნობ, ჩვენი ოქროსხელება ნათია ექიმი, რომელიც სასწაულებს ახდენს❤️❤️
Izaizaa Chxikvadze
25. июнь, 2021.
საუკეთესო ნათია ქადეიშვილი❤❤ ჩემი სასწაულია ხარ შენ❤❤❤???
LiNda Kakhidze
5. апрель, 2021.
рекомендую для всей семьи, замачательное обслуживание.
Ирма Зинченко
13. ноябрь, 2020.
&-);@&-)&&):&/@&-)-)£/&&£;);&
Geno Cecxladze
6. октябрь, 2020.
ნათია ქადეიშვილი-თავისი საქმის ერთგული და პასუხისმგებლიანი ადამიანი?
Rena Katamadze
12. сентябрь, 2020.
საუკეთესო გარემო ❤️ და პროფესიონალთა ჯგუფი ❤️ განსაკუთრებით ნათია ქადეიშვილი საკუთარი საქმის უბადლო მცოდნე და შემსრულებელია ❤️❤️ ძალიან დიდი მადლობა My Dent -ს ❤️ მიყვარხართ ! წარმატებები ❤️
Mariam Umetadze
29. август, 2020.
super klinika super Doktor Natia
Misha Zaxar
17. июль, 2020.
Diagnostics
All over the world, a beautiful, snow-white smile is considered a symbol of health and success of people. Regular visits to dentist long ago became a natural habit for civilized and cultured persons in developed countries.
Consultation with children's dentist
If your kids are going to visit a children's dentist for the first time and you don't want that they would find themselves in a stressful situation, you should visit us! Here in MY DENT we care about all our little patients, as our precious little friends. We will paint together, watch favorite cartoon and…
Do not extract teeth, we will save them!
My Dent is the most advanced clinic on the territory of Georgia, which focuses on saving natural teeth of a patient. For a qualitative treatment, we use only materials of high quality and innovative equipment, which will not inflict a harm to your health.
Equipment
---
Brief list of our equipment
About us
---
Brief about us